The 1st Sabotage Hi Top Studio Prototype NFT
3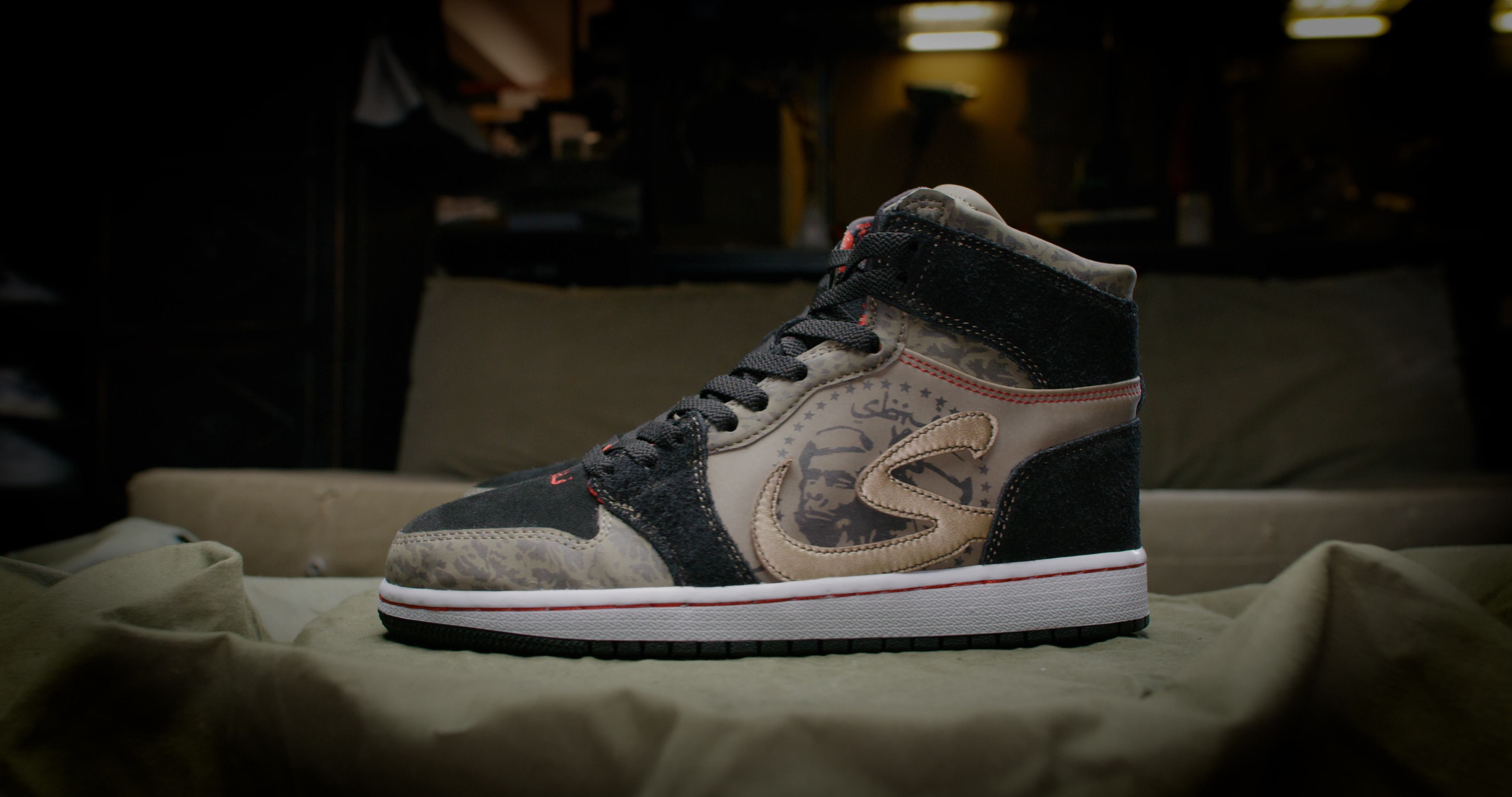 The artist's own reimagination of the world renowned Sabotage Dunk Low SB. 

This unreleased prototype was designed and built up by hand in the Sabotage Studios in Singapore. 

The highest bidder will also receive the physical size 9.5 prototype together with the NFT. 


The Sabotage x Nike Dunk low SB

Launched in August 2006
SBTG was the first SEA artist to collaborate with Nike
The shoe was sold out immediately in all cities upon launch and recently hunted down and worn by Travis Scott.
The 1st Sabotage Hi Top Studio Prototype NFT
Updated at 2022-01-25 02:50:05 UTC
Dimension

47.33 Mb (1920 x 1080)
Latest events
Listed by NumberOne

2022-01-25 02:48:00 UTC

NumberOne
Listed by Divergent

2021-12-26 14:40:31 UTC

Divergent
Listed by Divergent

2021-10-30 05:09:53 UTC

Divergent
Listed by Divergent

2021-10-09 07:33:03 UTC

Divergent
Listed by Divergent

2021-09-20 13:10:35 UTC

Divergent
Listed by Divergent

2021-08-30 06:04:10 UTC

Divergent
Listed by Divergent

2021-08-21 15:18:01 UTC

Divergent
Purchased by Divergent

2021-07-01 13:59:21 UTC

-10.425 BNB
Divergent
Listed by @1***56

2021-06-23 14:13:05 UTC

Sabotage
Minted by @1***56

2021-06-23 08:52:17 UTC

Sabotage