Black Man #1 NFT
0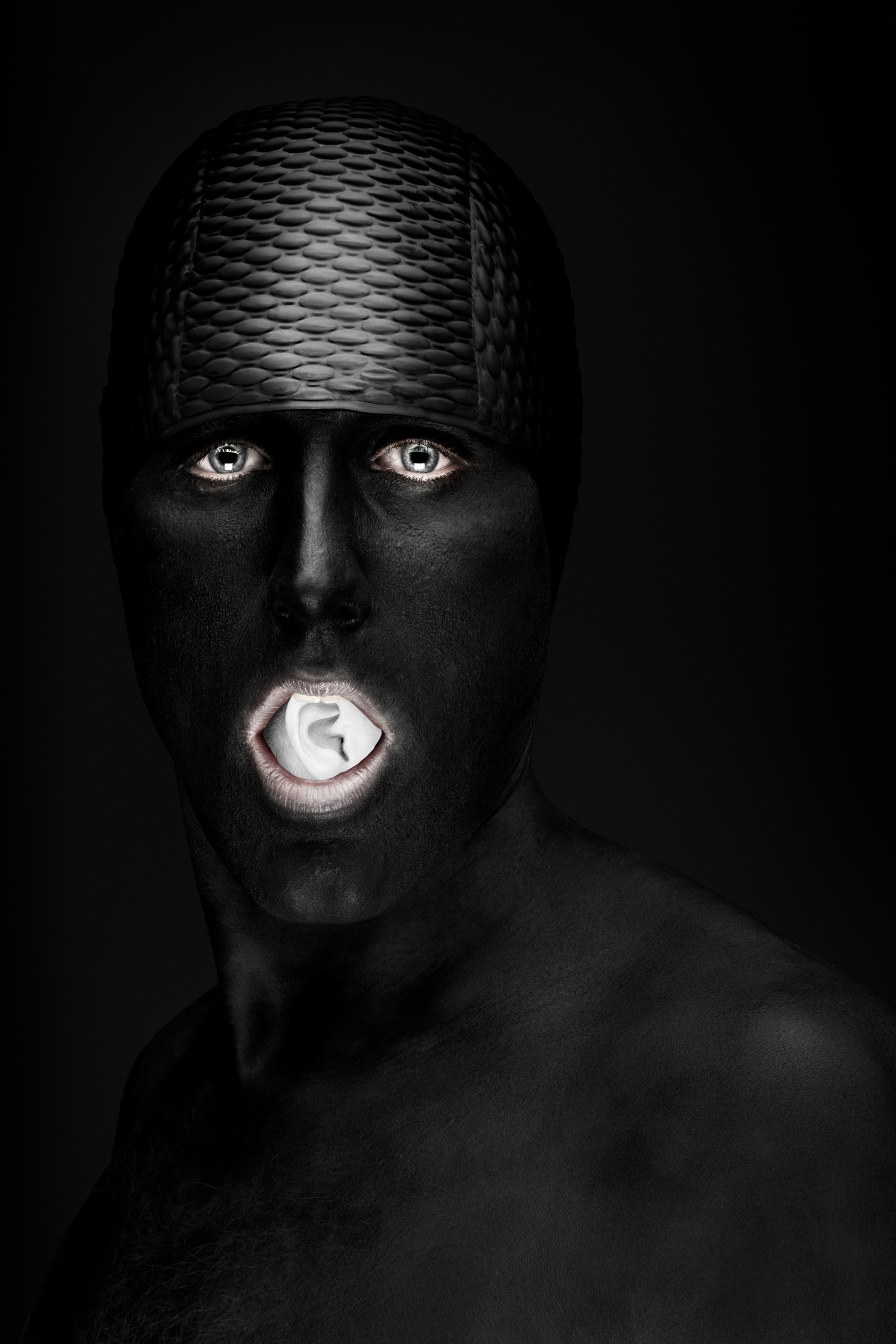 The Black Man is one of the firts portrait of the series "Volti". Black skin, black foam on a naked head and a something white inside.

Is there a link with someone other in the "Volti" series?

The Black Man is a series composed by 3 different artworks. This is the first one.
The last piece will be released soon.
Black Man #1 NFT
Updated at 2022-01-12 07:12:27 UTC
Dimension

0.73 Mb (1900 x 2850)
Latest lots
Title
Start price
Current bid
Start time
Ends at
Black Man #1


Completed

14 BNB


Auction
2021-06-23 09:50:09 UTC
1 year ago
2021-06-27 21:59:59 UTC
1 year ago
Show all