Gypsy NFT
0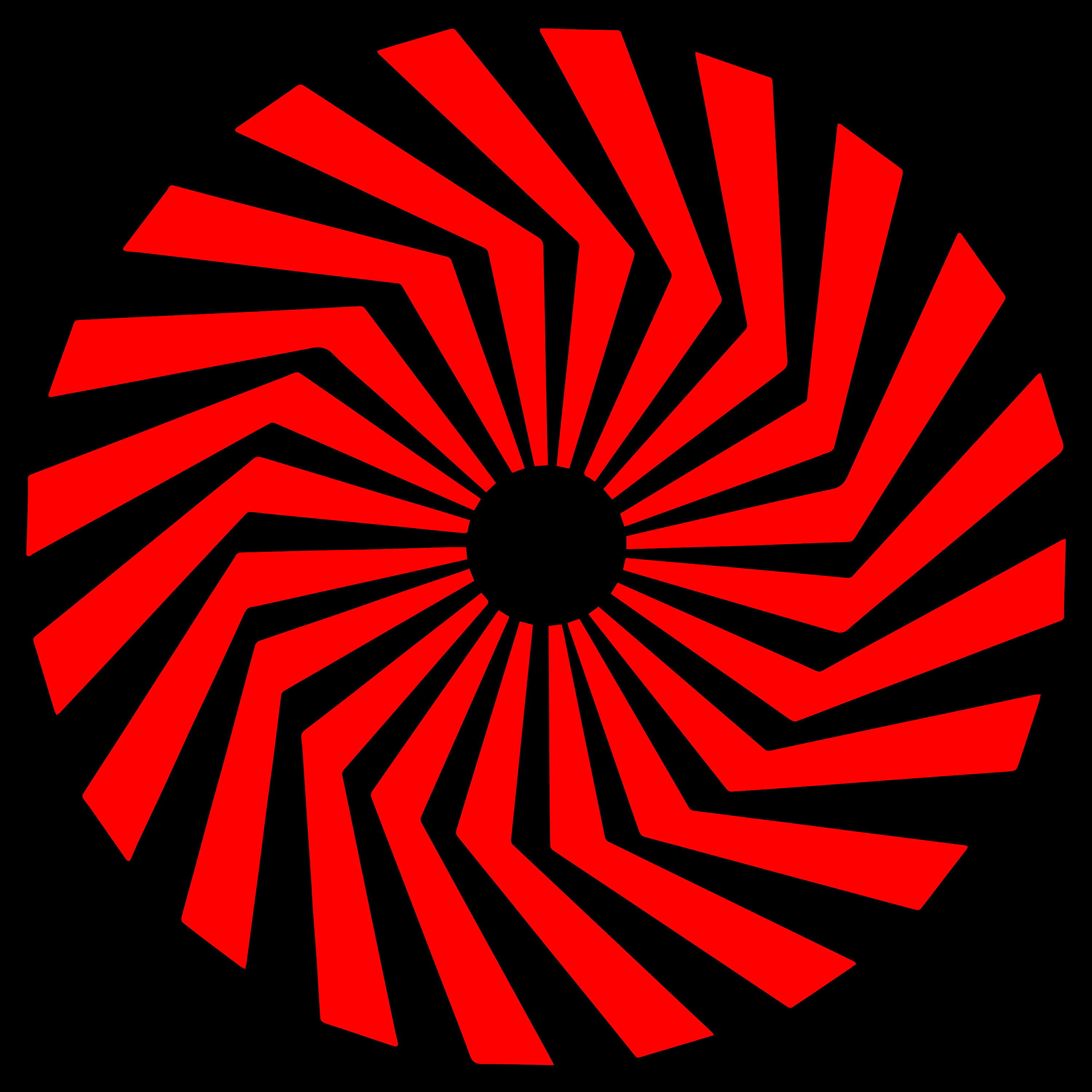 Artist: The Helmholtz Resonators
Album: The Crystal Submarine

Song about the prejudice faced by our magical traveller bretheren on a daily basis. Hard-hitting funk with a blues vibe. Stomping bass guitar and kick drum provide the pulse in this moody track. If you need your lawn tarmaced, do it yourself!
Gypsy NFT
Updated at 2022-01-18 04:44:32 UTC