Behemoth | 龐然大物 NFT
0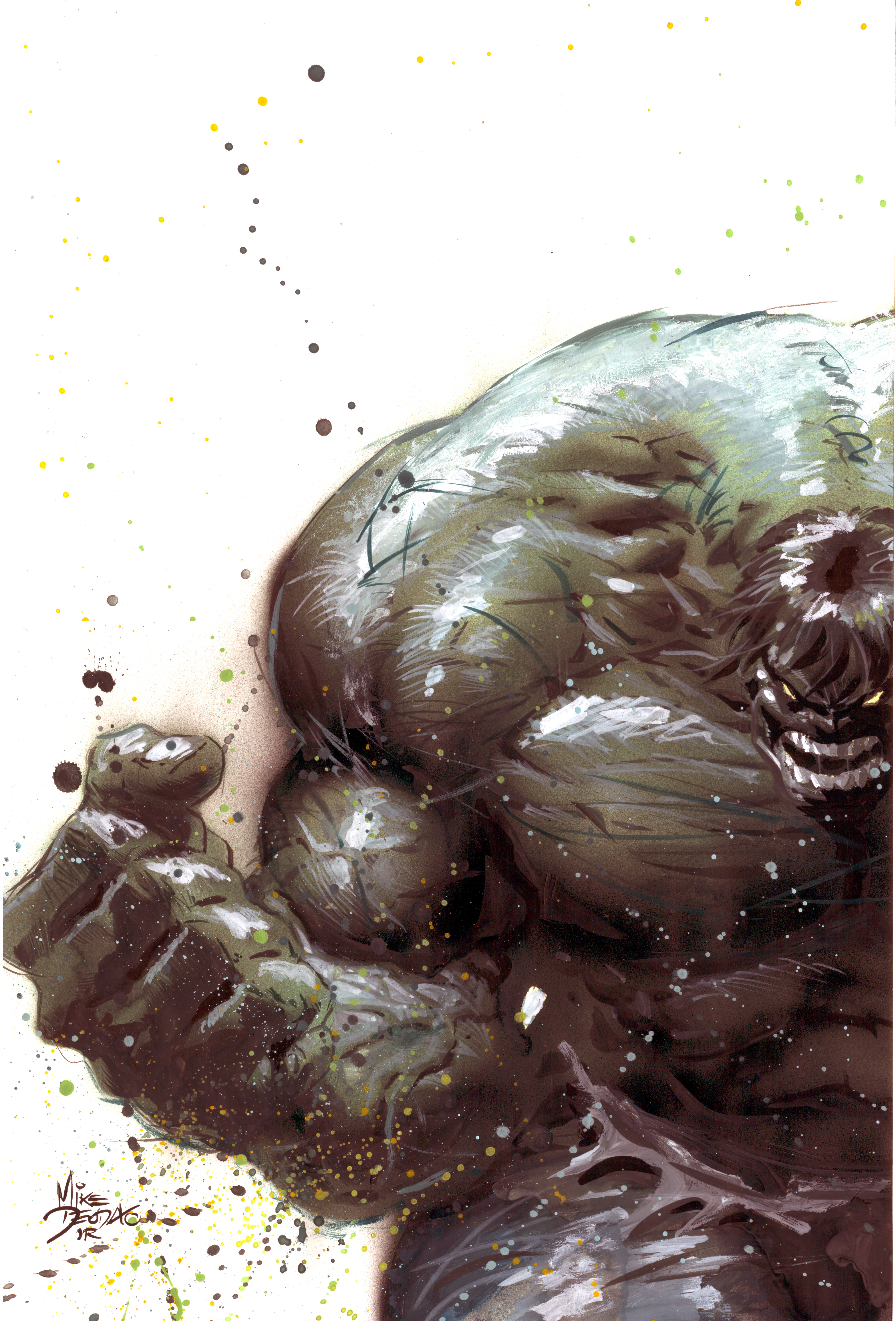 The Painting Art of Mike Deodato

Behemoth | 龐然大物

A green mass of of pure rage and fury. The most powerful being on earth is driven by such an anger and ferocity that nothing stands in his way, leaving a path of destruction wherever he goes.

Media: Gouache on paper.

Behemoth | 龐然大物 NFT
Updated at 2022-01-12 07:07:03 UTC
Dimension

6.27 Mb (4035 x 5946)
Latest events
Listed by MikeDeodato

2021-07-01 11:48:33 UTC

MikeDeodato
Listed by MikeDeodato

2021-06-27 16:47:26 UTC

MikeDeodato
Listed by MikeDeodato

2021-06-23 16:12:50 UTC

MikeDeodato
Minted by MikeDeodato

2021-06-23 16:09:14 UTC

MikeDeodato
Latest lots
Title
Start price
Current bid
Start time
Ends at
Behemoth | 龐然大物


Completed

0.5 ETH


Auction
2021-07-01 11:48:33 UTC
11 months ago
2021-07-08 11:39:51 UTC
11 months ago
Show all