Lightning and Thunder | 閃電和雷聲 NFT
0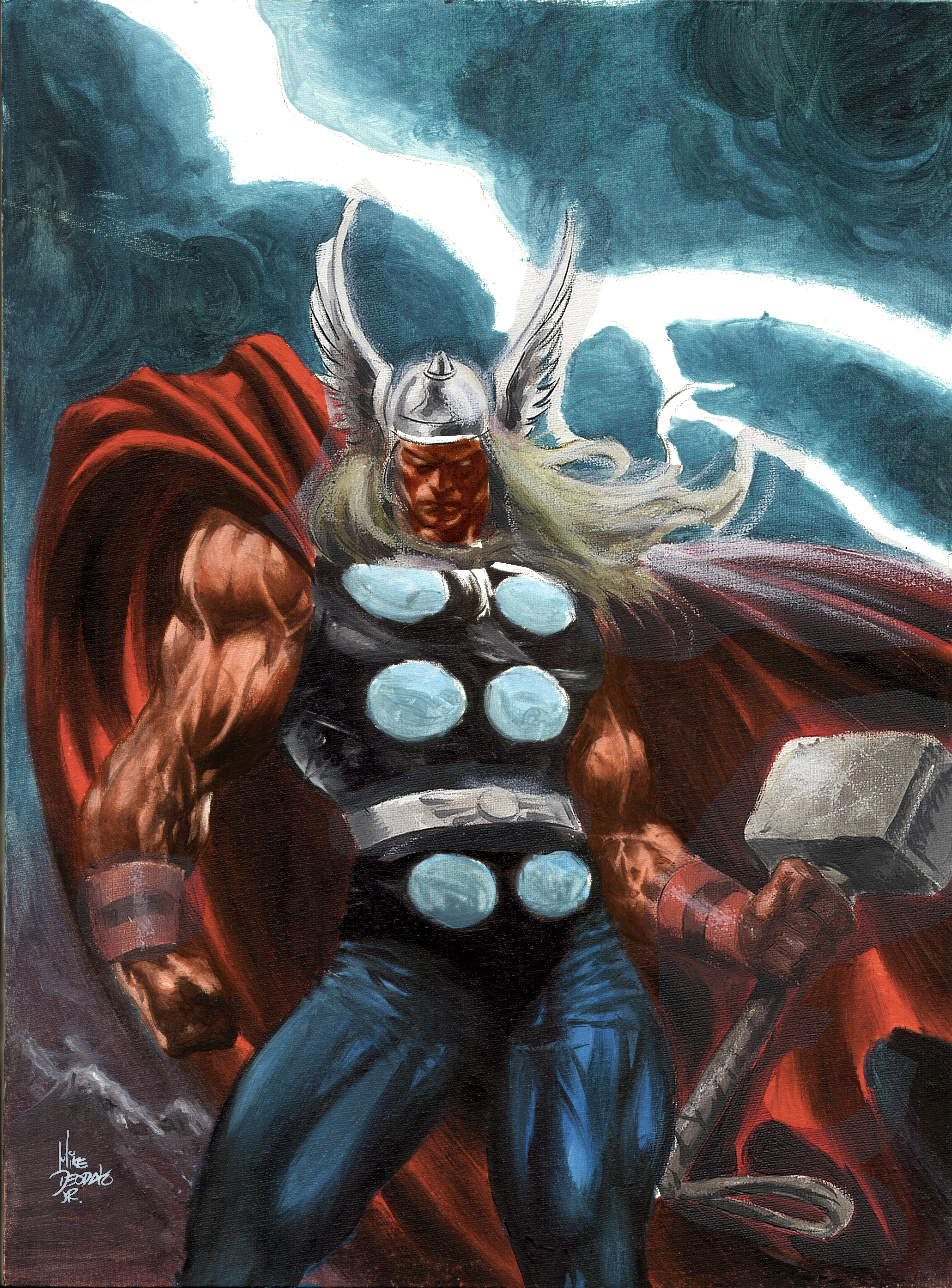 The Painting Art of Mike Deodato

Lightning and Thunder | 閃電和雷聲

I've always imagined the Asgardian' Gods more like aliens than anything else. That's exactly the impression I wanted to pass in this painting of the god of thunder: A mysterious and otherworldly feel rather than a heavenly one.

Oil on Canvas.

Lightning and Thunder | 閃電和雷聲 NFT
Updated at 2022-01-14 02:27:31 UTC
Dimension

9.36 Mb (4656 x 6296)