The Jade Giant | 翡翠巨人 NFT
0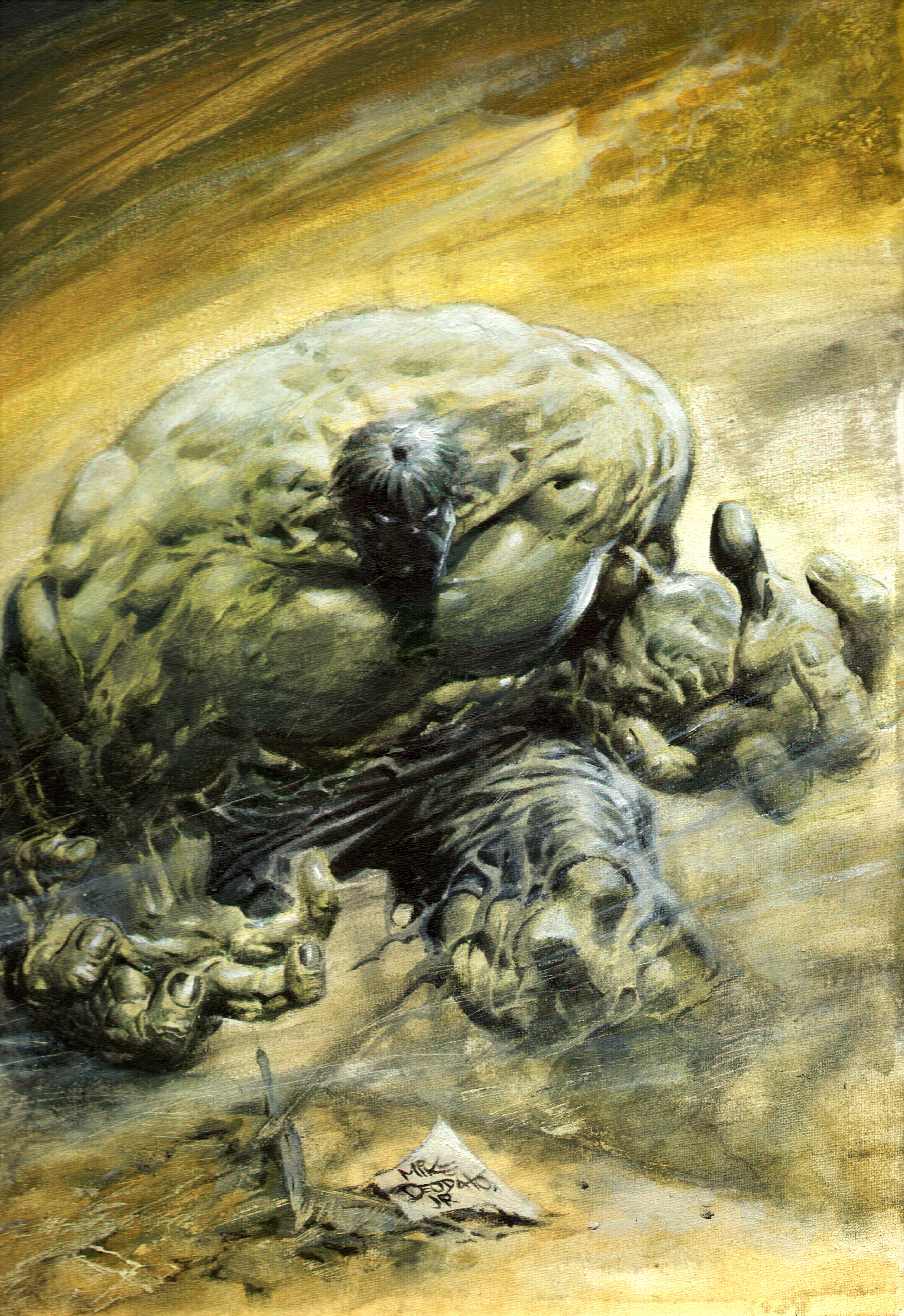 The Painting Art of Mike Deodato


The Jade Giant | 翡翠巨人

Monsters are my thing. Love drawing them and the emerald giant is the most powerful and scary of them all. This piece was the second oil painting I ever did and I wanted to show the exact moment after the scientist was struck by the bomb. The monster he became coming out from the mist of radiation and dust. Not a hero to be admired, but to be feared instead.

Media: Oil on Canvas.

The Jade Giant | 翡翠巨人 NFT
Updated at 2022-01-12 07:13:11 UTC
Dimension

11.91 Mb (4663 x 6791)
Latest events
Listed by MikeDeodato

2021-06-23 17:21:20 UTC

MikeDeodato
Minted by MikeDeodato

2021-06-23 17:19:53 UTC

MikeDeodato
Latest lots
Title
Start price
Current bid
Start time
Ends at
The Jade Giant | 翡翠巨人


Sold

1 500 BUSD


Auction
2021-06-23 17:21:19 UTC
1 year ago
2021-07-23 17:20:06 UTC
11 months ago
Show all