Wian's Joker Card NFT
0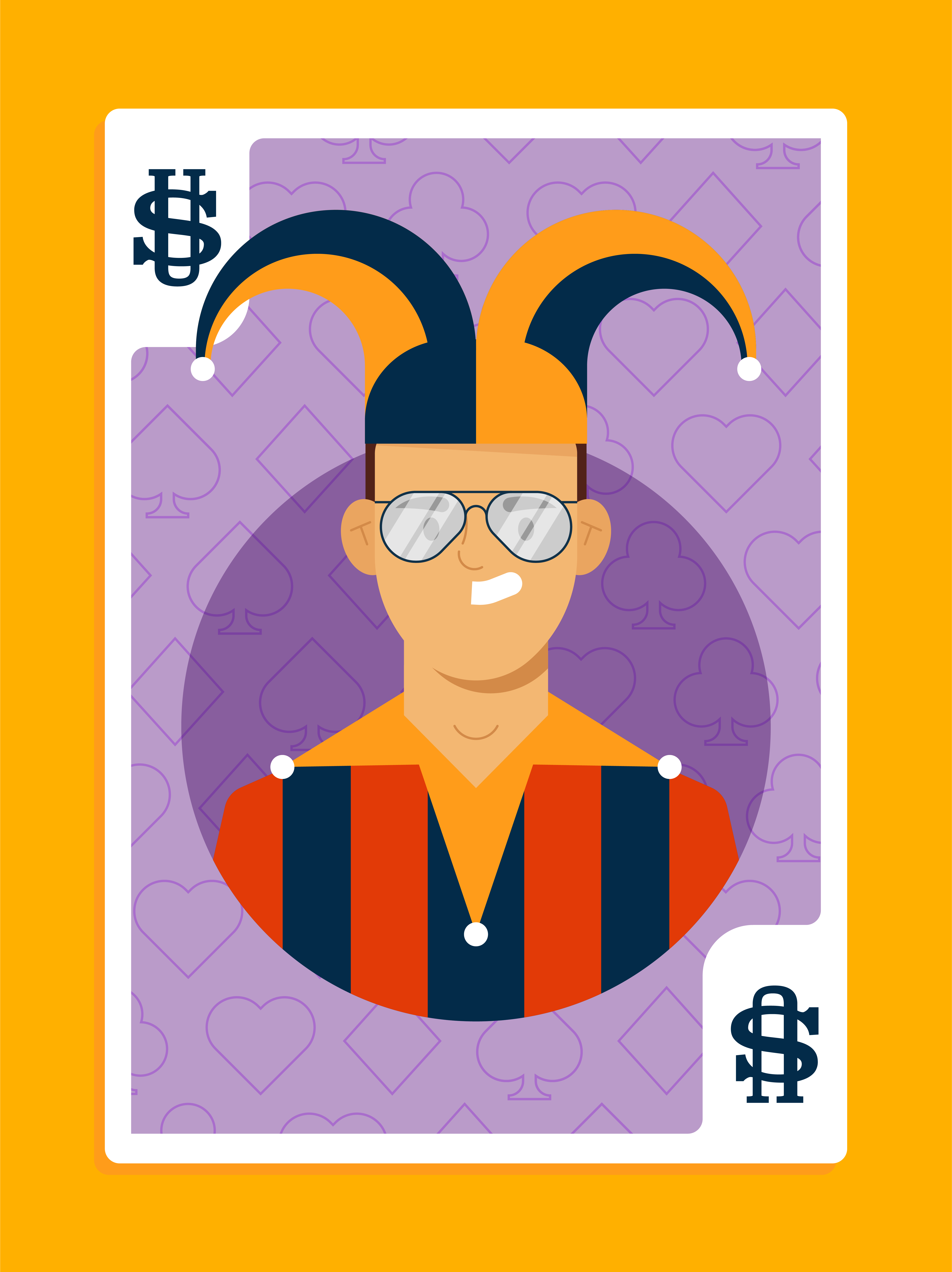 Combining Wian's likeness with a playing card, this creation represents the fun elements of Wian's magic. Like the Joker bends the rules in card games, Wian breaks traditional magic rules, using pranks & humour to showcase his tricks.

The first purchasers of this NFT will get access to Wian's soon to be launched membership website for a year valued at over $200.
The holder of this NFT gets access to attend online events & in-person meet ups with Wian for a year (valid from 24/06/21-24/06/22.
Wian's Joker Card NFT
Updated at 2022-01-12 07:11:34 UTC
Dimension

0.7 Mb (5167 x 6901)
Latest lots
Title
Start price
Current bid
Start time
Ends at
Wian's Joker Card


Completed

500 BUSD


Fixed price
2021-07-02 16:46:17 UTC
1 year ago
2021-07-05 16:45:51 UTC
1 year ago
Show all