Millones NFT
0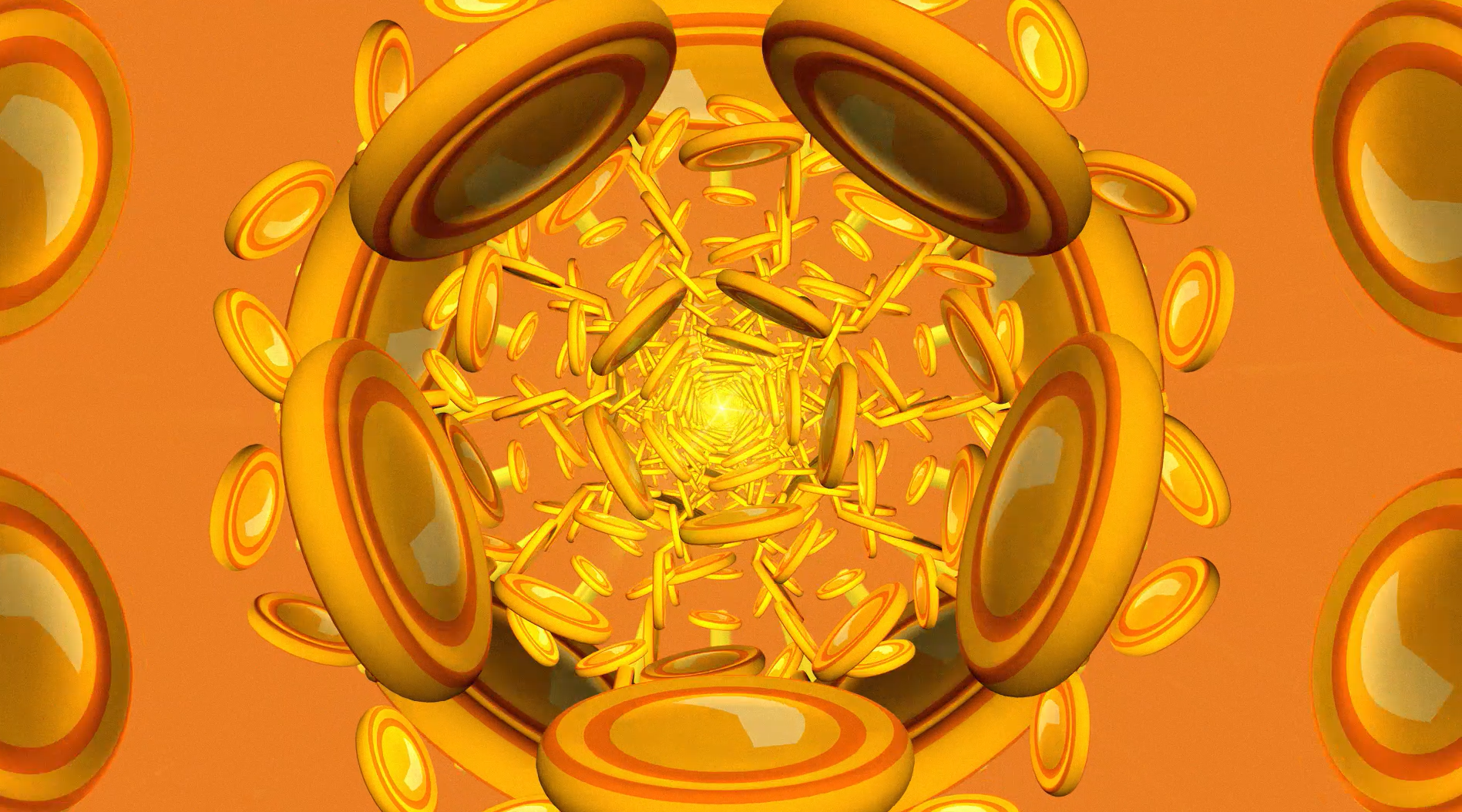 Artist: Miyagger
Visual loop, 2021 (MP4, 1920x1080. 30 fps. 10")

As a representation of money, transactions and investments. This is created from the idealization of being a winner, not only enriching ourselves financially but also being precise in our decisions.

He began his career at age 21 in 2011 as a post-producer in an advertising agency in the city of Monterrey, Mexico.
Millones NFT
Updated at 2022-01-01 13:23:15 UTC
Dimension

38.31 Mb (1920 x 1080)
Latest events
Listed by artcrypted

2021-11-10 16:56:55 UTC

artcrypted
Listed by artcrypted

2021-11-06 04:22:21 UTC

artcrypted
Listed by ArtCrypted

2021-06-24 00:14:02 UTC

artcrypted
Minted by ArtCrypted

2021-06-23 19:33:09 UTC

artcrypted