Order and Chaos (A Playable Experience) NFT
0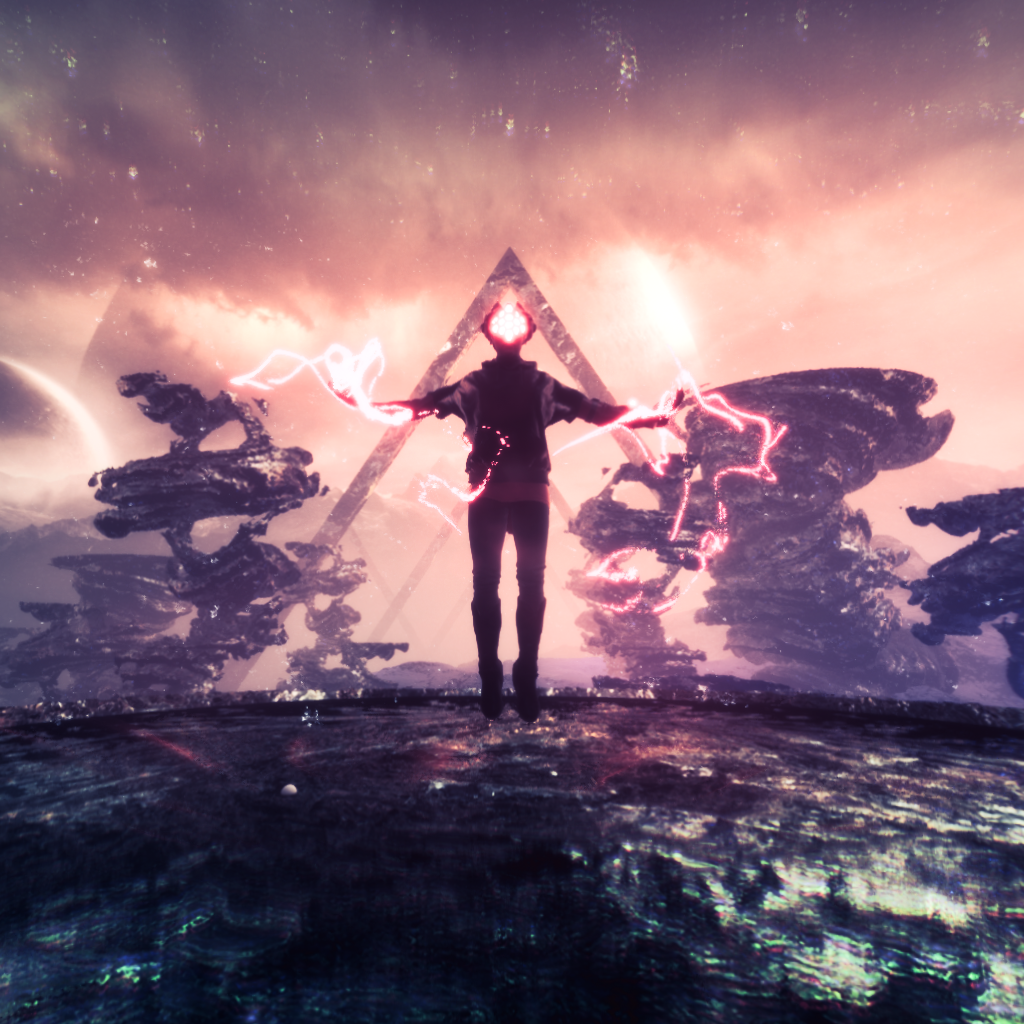 This artwork was created with the intention of linking art and technology as one unique piece. The collector who wins this work will own 2 things:
- The 3D Artwork
- A playable experience

The owner will receive the game to embody the character of the artwork and discover the different places of the gigantic 3D environment.

This piece is a single edition 1/1 meaning it will never be minted again.
Only available on Binance NFT as part of a special collection for the platform launch.
Order and Chaos (A Playable Experience) NFT
Updated at 2022-01-12 07:15:27 UTC
Dimension

25.84 Mb (1024 x 1024)