CALLIGRAFUTURISM – 02 NFT
0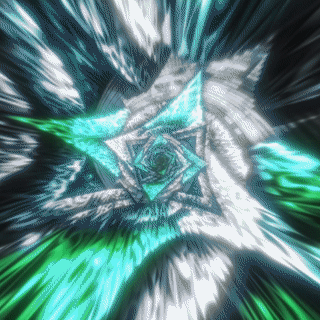 CALLIGRAFUTURISM Manifest: Pt. 02.

The styles of izhitsa, little yus, fita, kher and yat are fascinating as well as the styles of ya, hamza, dad, ghayn, mu, tsui, shin, nun, mi, kha, ba, bra and hundreds of others.

_

Манифест Каллиграфутуризма: Пункт 02.

Изучив традиционную европейскую каллиграфию от римского капитального, унциала до различных направлений в готическом письме (текстура, фрактура), я обратился к поиску древ­не­рус­ских форм пись­ма – уставу, полууставу, вязи, скорописи.
CALLIGRAFUTURISM – 02 NFT
Updated at 2022-01-12 07:10:54 UTC
Dimension

48.33 Mb (1920 x 1080)
Latest events
Listed by PokrasLampas

2021-07-01 11:10:34 UTC

PokrasLampas
Listed by PokrasLampas

2021-06-24 10:44:14 UTC

PokrasLampas
Minted by Anonymous_5nmo

2021-06-23 23:33:02 UTC

PokrasLampas
Latest lots
Title
Start price
Current bid
Start time
Ends at
CALLIGRAFUTURISM – 02


Sold

22 BNB


Auction
2021-07-01 11:10:34 UTC
1 year ago
2021-07-04 11:08:48 UTC
1 year ago
Show all