Reconstructed Landscape: a flock of birds flying over the forest NFT
0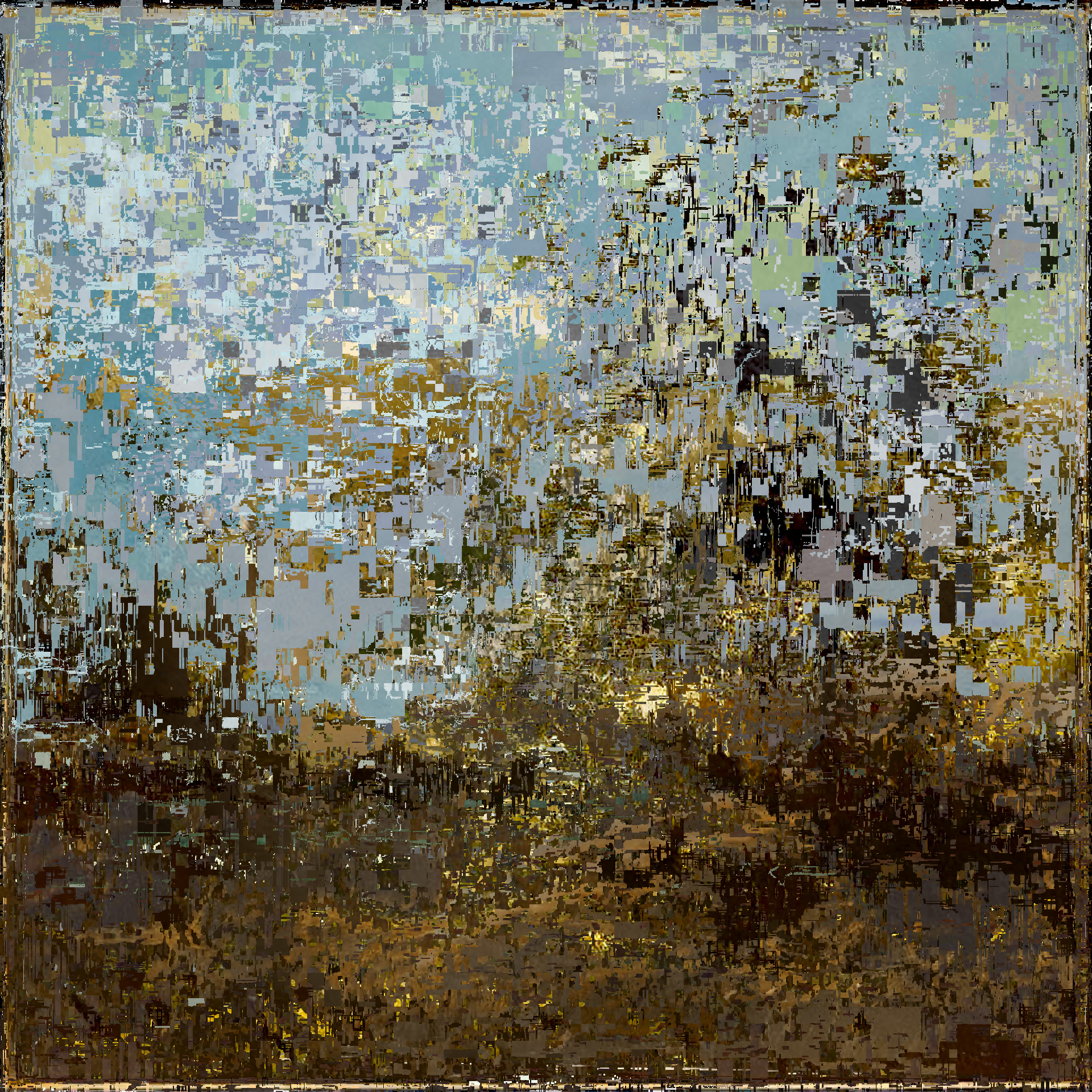 Artist: Heliodoro Santos
Abstract landscape created with reconstructed information from various landscapes generated by machine learning algorithms and computer visión.
The dataset comes from painting in the XVIII and XIX century.
(PNG, 1920x1920, 4.69 MB)

He's an artist and researcher who develops his work from a poetic approach in the critical use of information, society, internet and audiovisual media.
Reconstructed Landscape: a flock of birds flying over the forest NFT
Updated at 2021-12-19 12:21:25 UTC
Dimension

4.7 Mb (1920 x 1920)
Latest events
Listed by artcrypted

2021-12-15 19:00:35 UTC

artcrypted
Listed by artcrypted

2021-09-12 02:10:43 UTC

artcrypted
Listed by artcrypted

2021-08-10 01:50:14 UTC

artcrypted
Listed by ArtCryptedGallery

2021-08-02 17:32:29 UTC

artcrypted
Listed by ArtCryptedGallery

2021-07-26 14:57:59 UTC

artcrypted
Listed by ArtCryptedGallery

2021-07-19 18:06:17 UTC

artcrypted
Listed by ArtCrypted

2021-07-12 16:27:22 UTC

artcrypted
Listed by ArtCrypted

2021-06-24 00:40:57 UTC

artcrypted
Minted by ArtCrypted

2021-06-24 00:39:19 UTC

artcrypted