Sound To Matter , a Cymatic Vision of the World NFT
0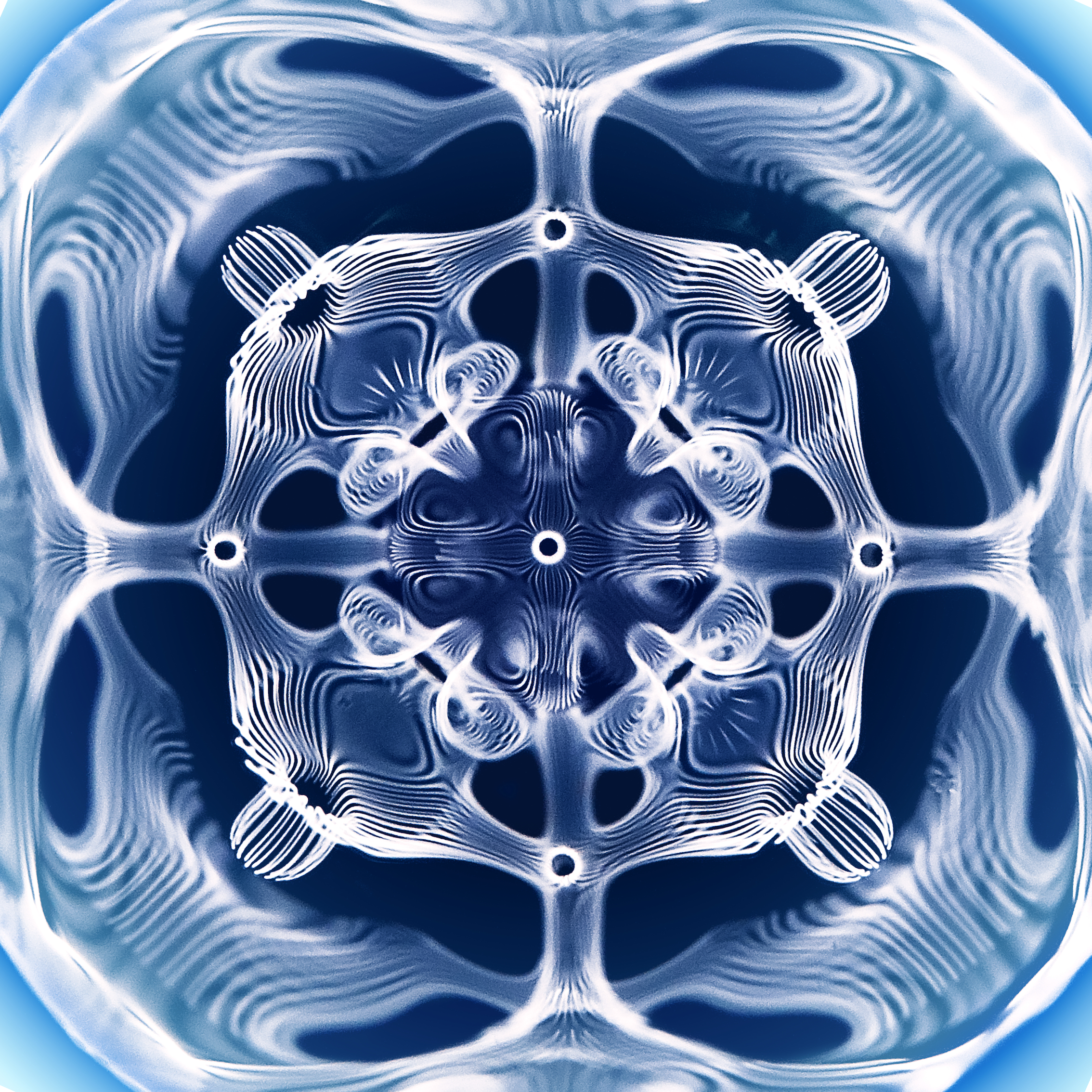 Artist: *LLND
Year : 2020
Size: 92 x 92 cm at 150 DPI . Original file size more than 300MB can be sent to buyer.
Technic: Photography of water
original public price: 5,000 dollars

About: Since 2012 *LLND take photos of water which they resonate with sound to create a link between humans and nature. Earth is 80% water and so is our human bodies. The figures revealed by sound in water remind us of the ones in Nature as well as the ones in cosmos. Live is vibrations and so is sound.
Sound To Matter , a Cymatic Vision of the World NFT
Updated at 2022-01-12 06:58:05 UTC
Dimension

6.62 Mb (2268 x 2268)