丁武 - 七个影子 Ding Wu - Seven Shadows by ATTA NFT
0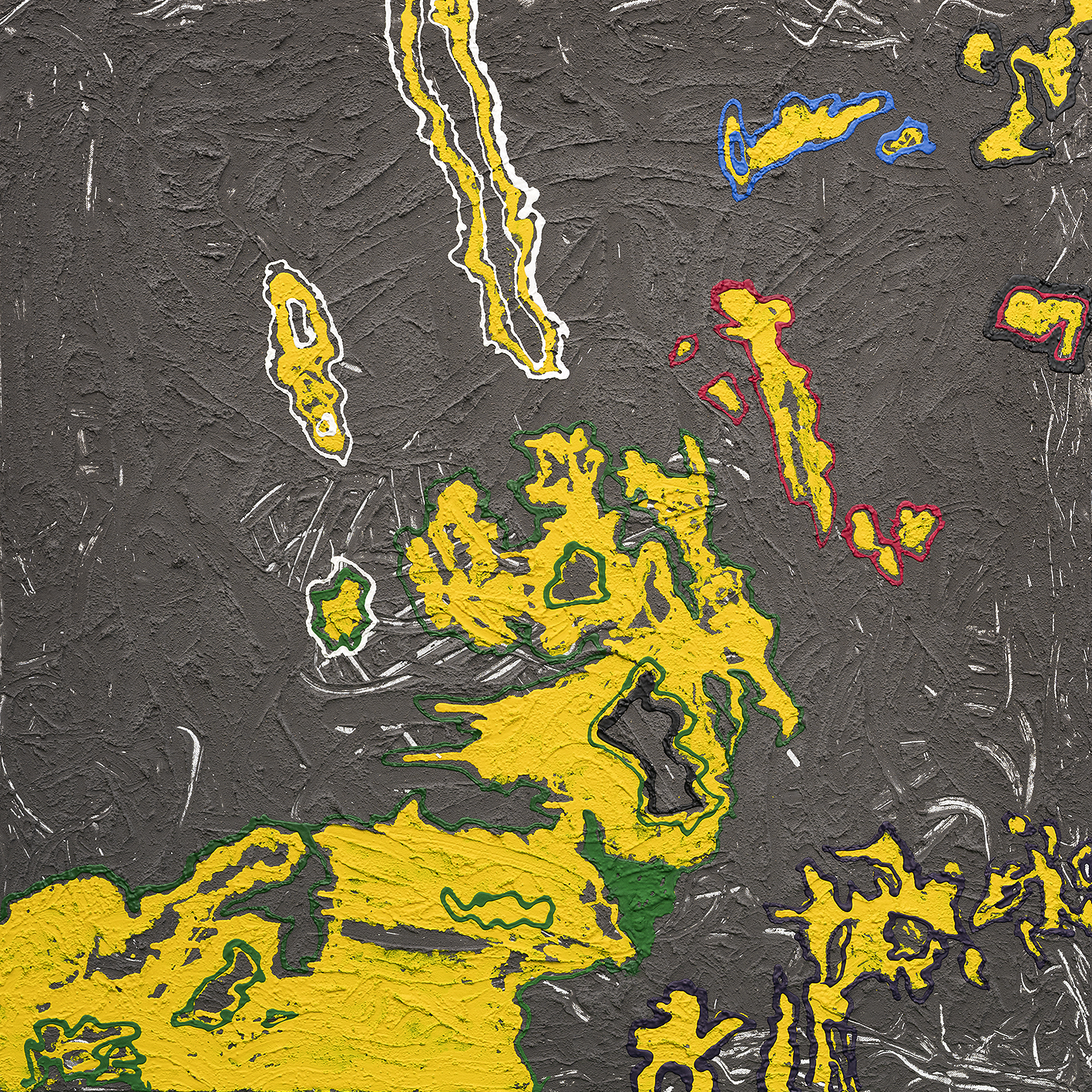 丁武在创作这支作品时,他想表达:我们从⼩到⼤的⽣活并不简单,成长的过程会出现很多很多影⼦,影⼦化作的无形意识推⼿,或多或少都将影响到我们⽣活和成长的轨迹。七个影⼦也是七种意识的抽象切⾯,在⾦属,电⼦,⼯业元素的⿎点中相互交织,碰撞。

本作品限量150份。

Ding Wu created this work to express that our life is not simple and adulthood will reveal many shadows. Those shadows will affect our lives profoundly.

The seven shadows are abstract facets of the seven consciousnesses, which intertwine and collide in metallic, electric, and industrial elements.

This is a limited edition with 150 pieces.
丁武 - 七个影子 Ding Wu - Seven Shadows by ATTA NFT
Updated at 2022-01-17 23:14:32 UTC
Dimension

37.63 Mb (1112 x 1156)
Latest events
Listed by ATTAXDingWu

2021-07-21 05:51:30 UTC

ATTAXDingWu
Listed by ATTAXDingWu

2021-07-16 02:30:45 UTC

ATTAXDingWu
Listed by ATTAXDingWu

2021-07-09 10:22:53 UTC

ATTAXDingWu
Listed by ATTAXDingWu

2021-07-02 10:11:06 UTC

ATTAXDingWu
Listed by @1***46

2021-06-22 10:04:16 UTC

ATTAXDingWu
Minted by @1***46

2021-06-22 10:03:25 UTC

ATTAXDingWu