丁武 - 四月 Ding Wu – April by ATTA NFT
0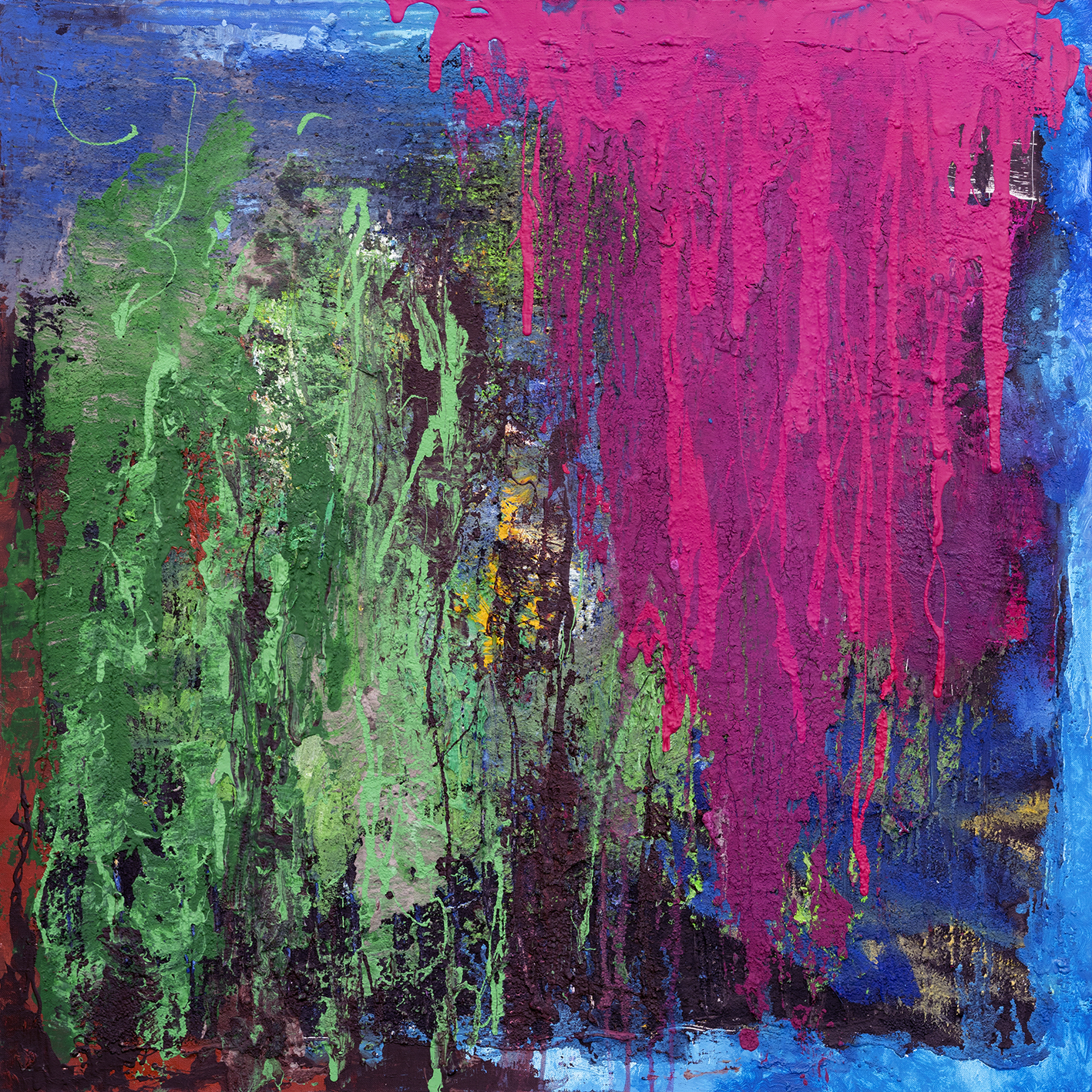 ⼆⽉到四⽉,⼀年⼗⼆个⽉里最美好的⽇⼦。丁武以⾦属⾳乐为基底,融合电⼦、⼯业元素,加以阴暗、抽象的旋律,描绘出独属于他的四⽉柔情。浮光掠影,《四⽉》,泛泛理解即为⻘春的⼀个回忆。

本作品限量150份。

February to April is the most beautiful time of the year. Ding Wu's metallic music is a blend of electronic and industrial elements, with dark and abstract melodies, depicting his unique tenderness in April.

The "April" is generally understood as the memory of youth.

This is a limited edition with 150 pieces.
丁武 - 四月 Ding Wu – April by ATTA NFT
Updated at 2022-01-19 14:18:00 UTC
Dimension

43.25 Mb (1364 x 1416)