丁武 - 黑色幽默 Ding Wu - Black Humor by ATTA NFT
0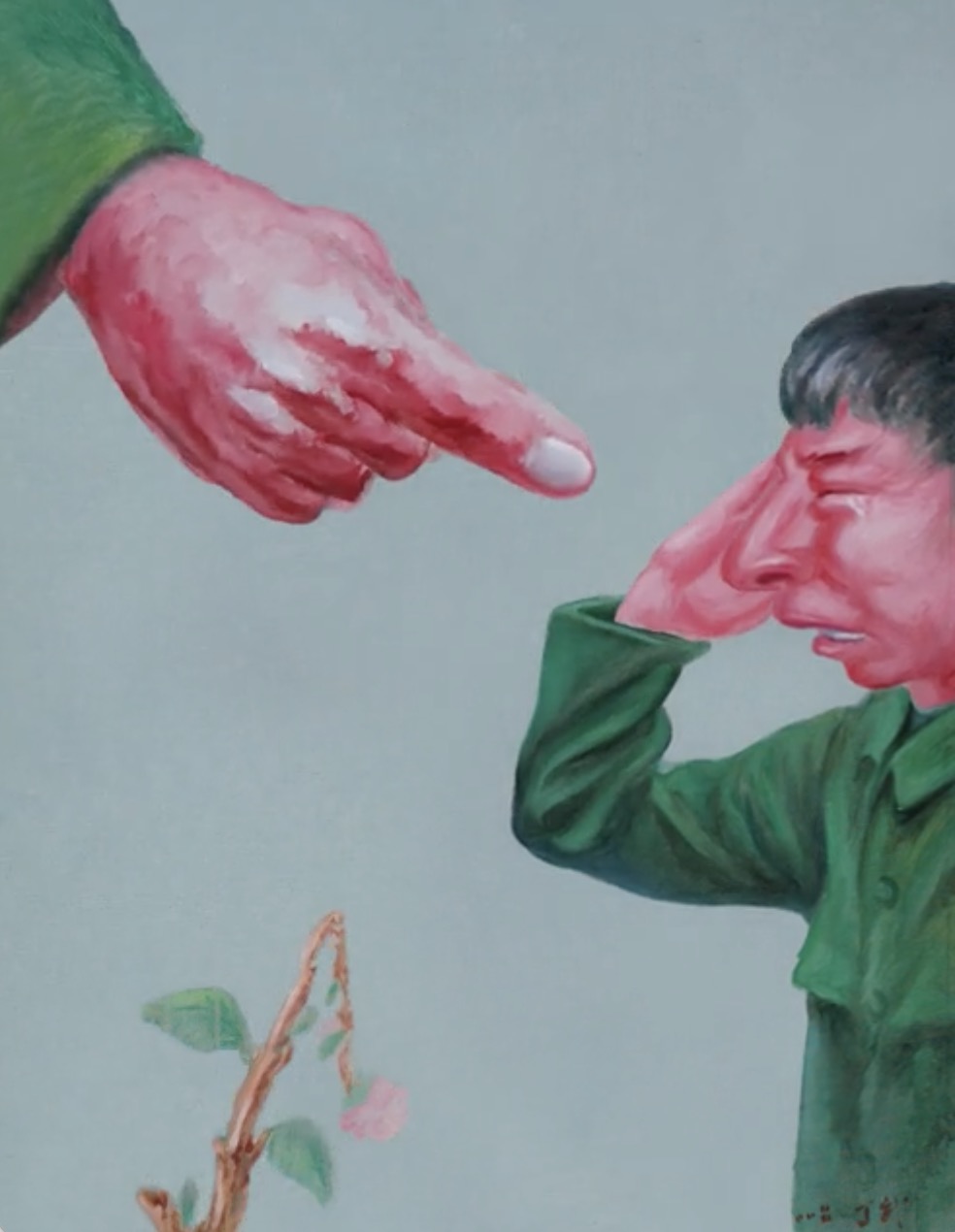 "我想体会⽗亲你在感慨什么,是不是暮⾊秋风夕阳的伤感,我想体会⽗亲你在回忆什么,是不是那流失已淡忘的浪漫。"

与中国⼤多数⽗亲⼀样,丁武的⽗亲沉默寡⾔,不善表达,对丁武的管教相对简单粗暴。

⽗亲去世后,丁武越发理解⽗亲,因为他们那代⼈经历了太多,⼼态平和的⽣活态度早已是⼀种奢望。回过头看,也只能⽤这样⼀种调侃式的创作来回忆与缅怀那段时光。

"I want to understand what you are lamenting about, dear father, whether it is the sadness of the sunset in autumn, or the romance that has been lost or forgotten."

In retrospect, Ding Wu uses this creation to remember and reminisce his father.

This is a limited edition with 150 pieces.
丁武 - 黑色幽默 Ding Wu - Black Humor by ATTA NFT
Updated at 2022-01-13 21:43:49 UTC
Dimension

20.62 Mb (908 x 1172)
Latest events
Listed by ATTAXDingWu

2021-08-02 06:18:34 UTC

ATTAXDingWu
Listed by ATTAXDingWu

2021-07-23 10:09:03 UTC

ATTAXDingWu
Listed by ATTAXDingWu

2021-07-15 02:07:45 UTC

ATTAXDingWu
Listed by ATTAXDingWu

2021-07-12 02:28:23 UTC

ATTAXDingWu
Listed by ATTAXDingWu

2021-06-28 03:44:44 UTC

ATTAXDingWu
Listed by @1***46

2021-06-22 10:29:32 UTC

ATTAXDingWu
Minted by @1***46

2021-06-22 10:28:49 UTC

ATTAXDingWu