丁武 Ding Wu - International Remix by ATTA NFT
0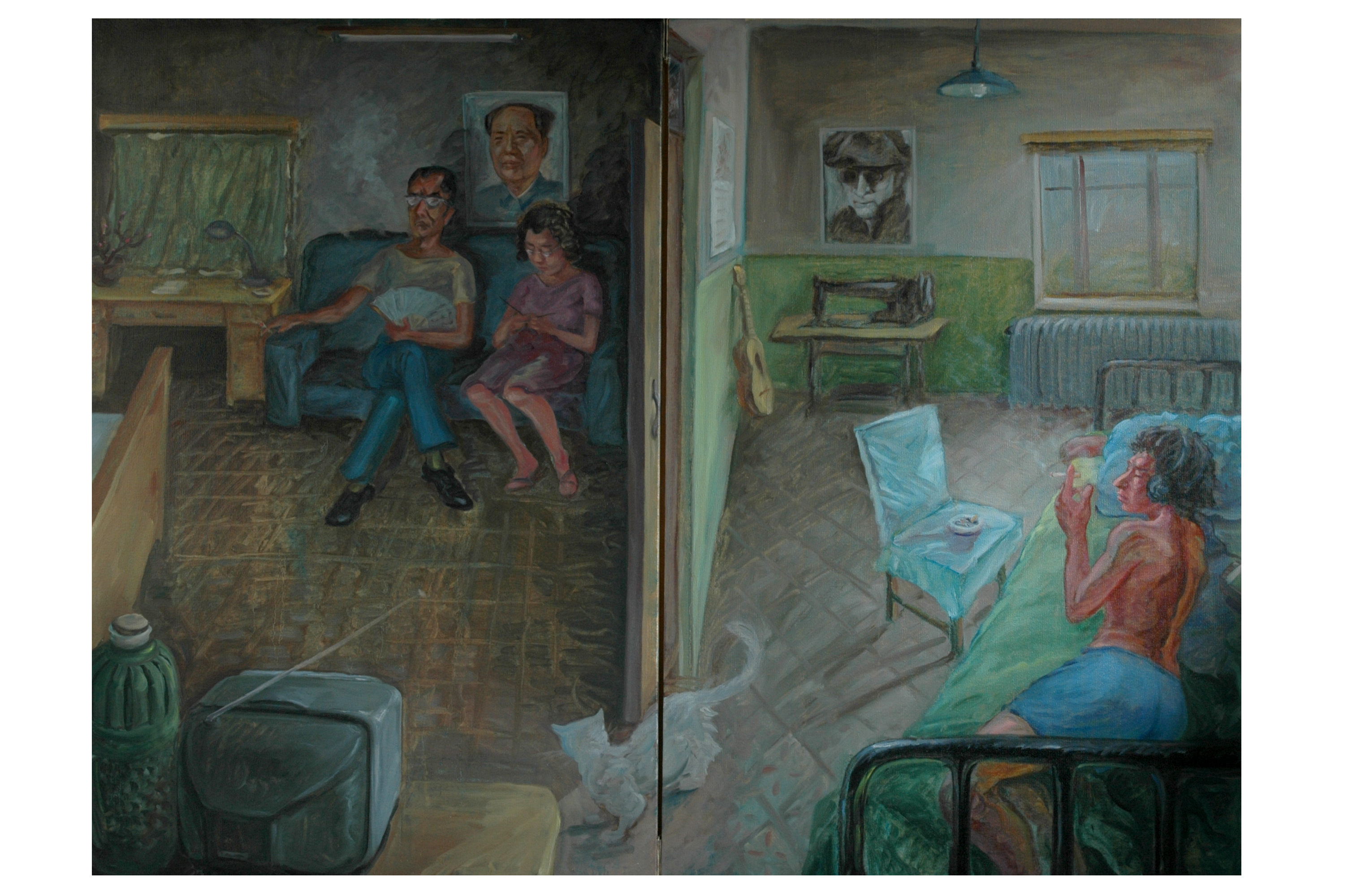 《国际歌》这⾸经典⾰命歌曲是几代⼈共同的记忆。其反抗与个⼈英雄主义的内核也深深影响著童年的丁武。这件⾳画作品由丁武不同阶段的绘画拼接重制⽽成,是丁武对他漫无边际⼜光怪陆离的⻘春的朦胧回忆。

丁武先生携手ATTA,以音乐人与艺术家的双重身份,通过NFT将实验电子与绘画结合进行全新音视艺术创作,带领观众一同走进他抽象而又激烈的内心世界。

本作品共铸造51份,包括6份AP版,和45份限量版。

"The Internationale" is a classic anthem that has been a shared memory for generations. Its core of defiance and heroism also profoundly influenced Ding Wu as a child. The remix is a hazy recollection of his childhood.

This artwork has 6 AP editions and 45 limited editions.
丁武 Ding Wu - International Remix by ATTA NFT
Updated at 2022-01-12 06:59:33 UTC
Dimension

37.78 Mb (602 x 766)