丁武 Ding Wu - International Remix -# A.P. Edition NO.2 by ATTA NFT
1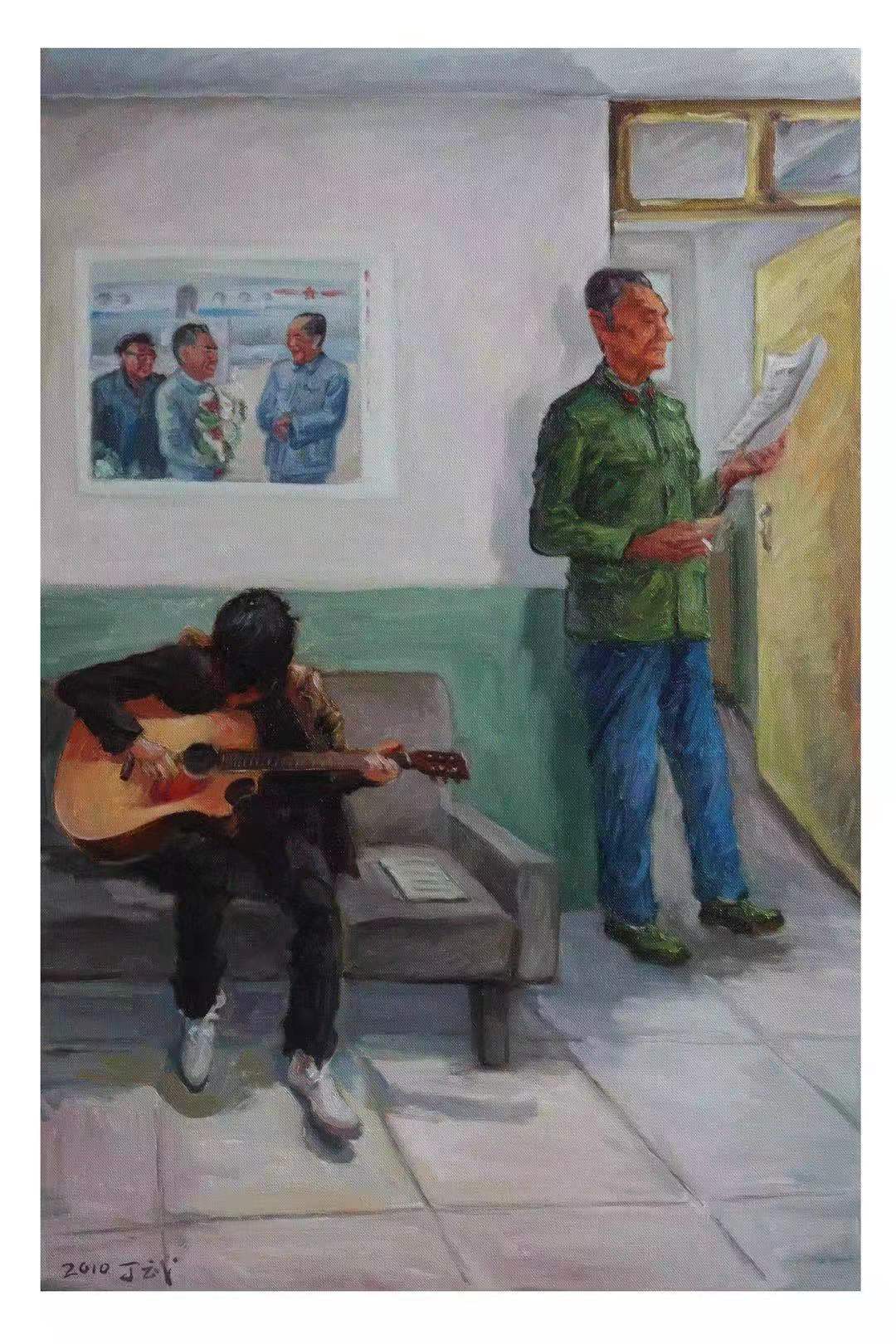 《国际歌》这⾸经典⾰命歌曲是几代⼈共同的记忆。其反抗与个⼈英雄主义的内核也深深影响著童年的丁武。International Remix⾳画作品由丁武不同阶段的绘画拼接⽽成,是丁武对他漫无边际⼜光怪陆离的⻘春的⼀种朦胧回忆。

AP版限量6份。

"The Internationale" is a classic anthem that has been a shared memory for generations. Its core of defiance and heroism also profoundly influenced Ding Wu as a child.

The International Remix visual is a patchwork of Ding Wu's paintings from different stages of his life, a hazy recollection of his childhood.

This is an A.P edition with 6 pieces numbered 0 to 5.
丁武 Ding Wu - International Remix -# A.P. Edition NO.2 by ATTA NFT
Updated at 2021-12-30 03:52:39 UTC
Dimension

40.75 Mb (602 x 766)
Latest events
Listed by Link

2021-12-23 13:28:37 UTC

Link
Listed by Link

2021-09-03 06:51:36 UTC

Link
Listed by Link

2021-08-23 12:35:40 UTC

Link
Listed by Link

2021-08-20 07:28:31 UTC

Link
Listed by Link

2021-08-18 14:16:38 UTC

Link
Listed by Link

2021-08-15 07:25:26 UTC

Link
Listed by Link

2021-08-10 15:28:50 UTC

Link
Listed by Link

2021-08-07 13:08:33 UTC

Link
Listed by Link

2021-08-06 11:31:17 UTC

Link
Purchased by Link

2021-06-29 07:00:22 UTC

-900 BUSD
Link