Craving (Standard Ed.) NFT
0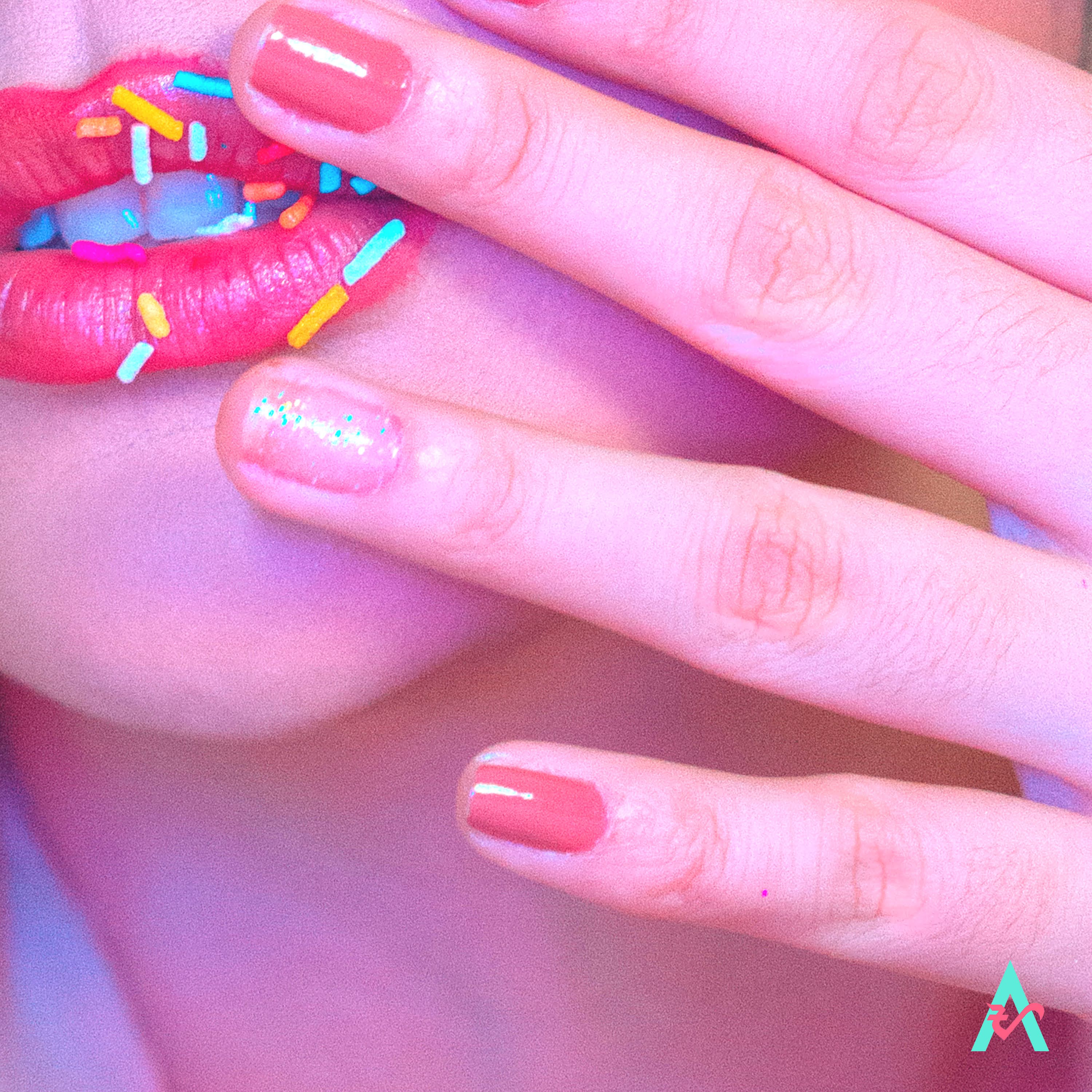 Ali Young is a Filipino Neo-soul singer. Ali is the first southeast Asian act to use NFT as a distribution channel for her debut track Craving. The song is about liberation & freedom from the idea that only men are supposed to make moves to get what they want. In today's world, women should be able to express how they feel without being judged.

This is the Standard edition of Ali Young's Craving.

Recorded at Kerplunk Studios.
Written by Choi Padilla, Errol Apacible, Alibatta.
Craving (Standard Ed.) NFT
Updated at 2022-01-16 01:37:02 UTC
Latest events
Listed by Dranzer

2021-08-01 22:30:09 UTC

Dranzer
Listed by Dranzer

2021-07-24 16:44:09 UTC

Dranzer
Listed by x

2021-07-08 12:56:49 UTC

x
Listed by x

2021-07-03 13:57:28 UTC

x
Listed by x

2021-06-24 07:14:32 UTC

x
Purchased by 39238094

2021-06-24 07:13:41 UTC

-40 BUSD
x
Listed by chgener

2021-06-22 14:19:59 UTC

Alibatta
Minted by chgener

2021-06-22 14:19:09 UTC

Alibatta
Latest lots
Title
Start price
Current bid
Start time
Ends at
Craving (Standard Ed.)


Completed

39 BUSD


Auction
2021-08-01 22:30:09 UTC
11 months ago
2021-08-04 22:30:00 UTC
11 months ago
Craving (Standard Ed.)


Completed

75 BUSD


Fixed price
2021-07-24 16:44:09 UTC
11 months ago
2021-07-31 16:00:00 UTC
11 months ago
Craving (Standard Ed.)


Sold

40 BUSD


Auction
2021-07-08 12:56:49 UTC
11 months ago
2021-07-11 12:56:32 UTC
11 months ago
Craving (Standard Ed.)


Completed

100 BUSD


Auction
2021-07-03 13:57:28 UTC
1 year ago
2021-07-06 13:57:15 UTC
1 year ago
Craving (Standard Ed.)


Sold

40 BUSD


Fixed price
2021-06-22 14:19:59 UTC
1 year ago
2021-07-22 14:19:18 UTC
11 months ago
Show all