Spacing - O2 Series Limited Edition by ATTA NFT
0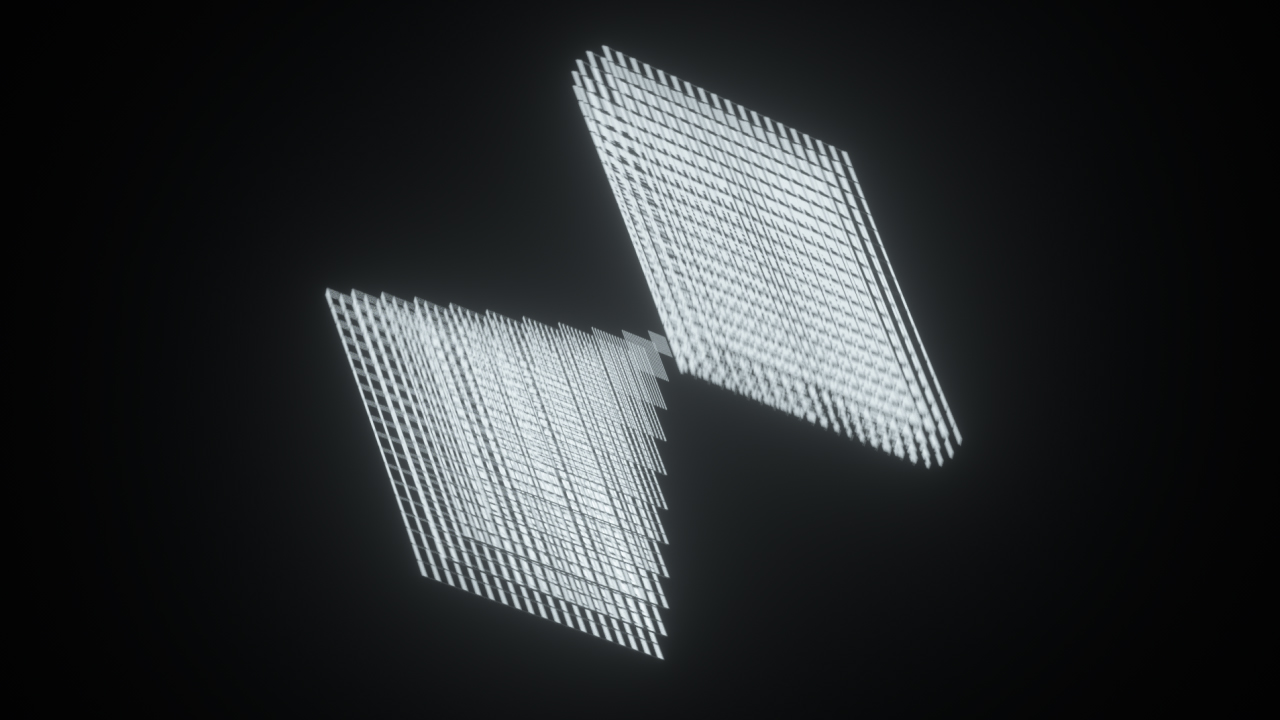 Spacing的音乐理念源于音乐人录音室里的一扇窗,它是日复一日相伴的景色,也是音乐人创作之余进入幻想世界的入口。音乐至视觉,Spacing的概念由此延伸,Spacing,及目光所及之处的出口,外部世界映射的入口。透过数字世界之窗,进入元宇宙的世界一探究竟。
该作品全网限量铸造50份。

The music concept of Spacing was inspired by a window in the musicians' studio. The window seems to be an entrance to the fantasy world. The window also represents an entrance to the digital world, where people can enter the metaverse and explore various possibilities.

This work will be a limited edition with 50 pieces.
Spacing - O2 Series Limited Edition by ATTA NFT
Updated at 2022-01-18 13:12:50 UTC
Dimension

29.03 Mb (1280 x 720)
Latest events
Listed by 高捷资本NFT收藏

2021-09-03 10:12:29 UTC

高捷资本NFT收藏
Listed by 高捷资本NFT收藏

2021-07-27 04:26:10 UTC

高捷资本NFT收藏
Listed by TAIGAO

2021-06-26 05:17:08 UTC

高捷资本NFT收藏
Listed by TAIGAO

2021-06-25 09:45:51 UTC

高捷资本NFT收藏
Purchased by TAIGAO

2021-06-25 09:44:52 UTC

-300 BUSD
高捷资本NFT收藏
Listed by ATTAXO2

2021-06-23 05:03:32 UTC

ATTAXO2
Minted by ATTAXO2

2021-06-23 04:41:58 UTC

ATTAXO2