Metamorphosis - O2 Series Limited Edition by ATTA NFT
0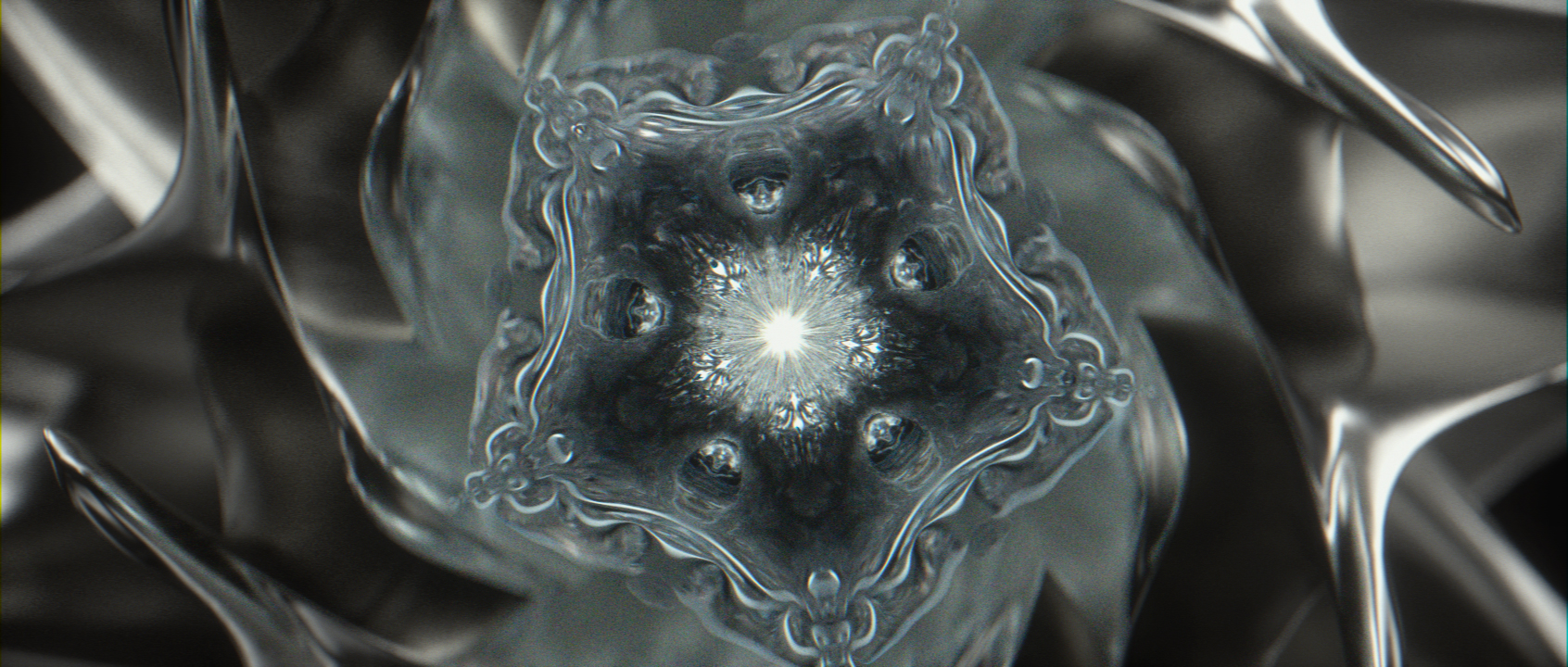 数字孪生之花,数字世界的诞生与高速传统世界的融合也为音乐提供了新的可能性,作品模拟了两位音乐人节点式的创作过程,隐喻了在现实世界与metaverse融合过程中,裂变出的无数可能性与不确定的状态,当然,最终一切将归于原点,再次平衡。
该限量版本铸造45份,编号06-50.

This work by O2 has stimulated the creation process of the two musicians. The metamorphosis reveals the countless possibilities during the convergence between the real world and the metaverse. As the nature has its balance, everything will return to its normal state.

This work will be a limited edition with 45 pieces, numbered 06-50.
Metamorphosis - O2 Series Limited Edition by ATTA NFT
Updated at 2022-01-13 22:19:34 UTC
Dimension

48.1 Mb (1692 x 720)